Services & Rates
Services I offer. I am licensed to work in both NH and ME. I work out of the Seacoast area.
Orton-Gillingham Tutoring
The Orton-Gillingham method to teaching reading and spelling was specifically designed to help with any language-based learning problem, not just dyslexia. It "is based on the research of Dr. Samuel Orton and Anna Gillingham in the early to mid 1900s along with the scientific research of reading. O-G is not a program. It is a well respected approach used for many years to successfully teach people to read effectively." [Emily Gibbons, The Literacy Nest] Today, most 'science of reading' research-based reading programs are based on O-G methodology.

Orton-Gillingham is systematic, sequential, multisensory, prescriptive, diagnostic, explicit, and flexible. The kids who do not just "catch on" to reading need to be taught the skills in an orderly, direct way. Well trained OG educators will learn the needs of your child, and plan individualized lessons specific to them. They will be taught at their own pace, and everything is reinforced using multisensory methods.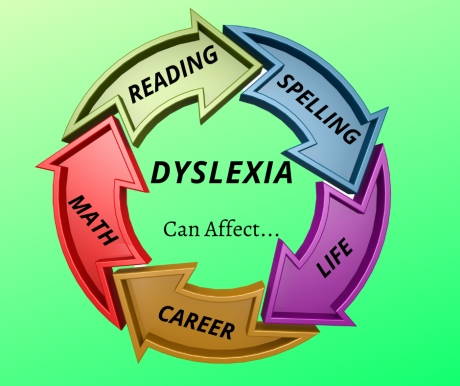 Dyslexia has many definitions. It falls under the umbrella term "Specific Learning Disability". There is a wide range of degree of severity, but it is important to remember that research shows there is no relationship to intelligence! People with dyslexia are not "slow" or "stupid"; their brains are just wired differently. As such, there is no cure for it and individuals must learn coping strategies. Dyslexia is characterized by trouble with reading, spelling, written expression, comprehension, or vocabulary. This usually occurs in kids who have cognitive abilities and would be expected to be able to read well. Dyslexia occurs in as many as 15-20% of the population to different degrees of severity.
Executive Function Coaching
Coaching serves as an approach to help teens grow the executive skills they need to become the independent, self-sufficient individuals they (and their parents) want them to become. Coaching is a process to help them identify goals that are important to them, and to make daily plans to help them achieve their long-term goals.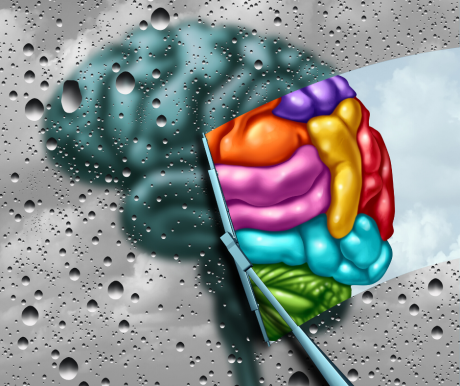 Being capable of consistently carrying out plans and obligations –
specifically the activities and work for which humans were designed –
then practicing until we have the ability to do these things well.

Reading Intervention Strategies
OG is helpful for any English-language based learning issues, not just dyslexia. Struggling readers of all kinds can benefit!
Informal Assessments
Whether we are talking Executive Skill needs, or OG, I am qualified to do many types of informal assessments to help determine where your child's needs lie. I am also qualified to interpret, as well as administer, many formal academic evaluations which are used in IEPs. In addition, I am also qualified to diagnose dyslexia, although I do still suggest further testing through a clinical phycologist for more severe needs or other possibilities of what may be going on.
Parental Support
I've been where you are. There is hope! I would love to help answer some of your many questions about how to best help your child, and how to be a good advocate for their needs.
Rates
Contact me at
heather@literacytutor4the1.com
or
+1 (207) 358-9521
---
OG Tutoring
$150/session – a "session" is defined as the prep for and administration of a one hour lesson
---
Executive Function Skills Coaching
$75/session – in this case, a "session" is either an (approximately) 30 min. meeting or however many "check-ins"* are needed in a week.

*"Check-ins""" are done by text, email, or in person with the student (and sometimes the parents) and are a necessary part of the process. The frequency of check-ins are dependent upon the needs of the student, but the rate covers any amount which happens in one week.
---
Payment Methods
I accept cash, personal check, or Apple Pay