My mission is to help you.
I have discovered a deep respect for the complexity of the human mind, and a love of helping those who are wired a bit differently! Let me help you learn how you are wired, and help equip you with the tools necessary for success in wherever life leads you.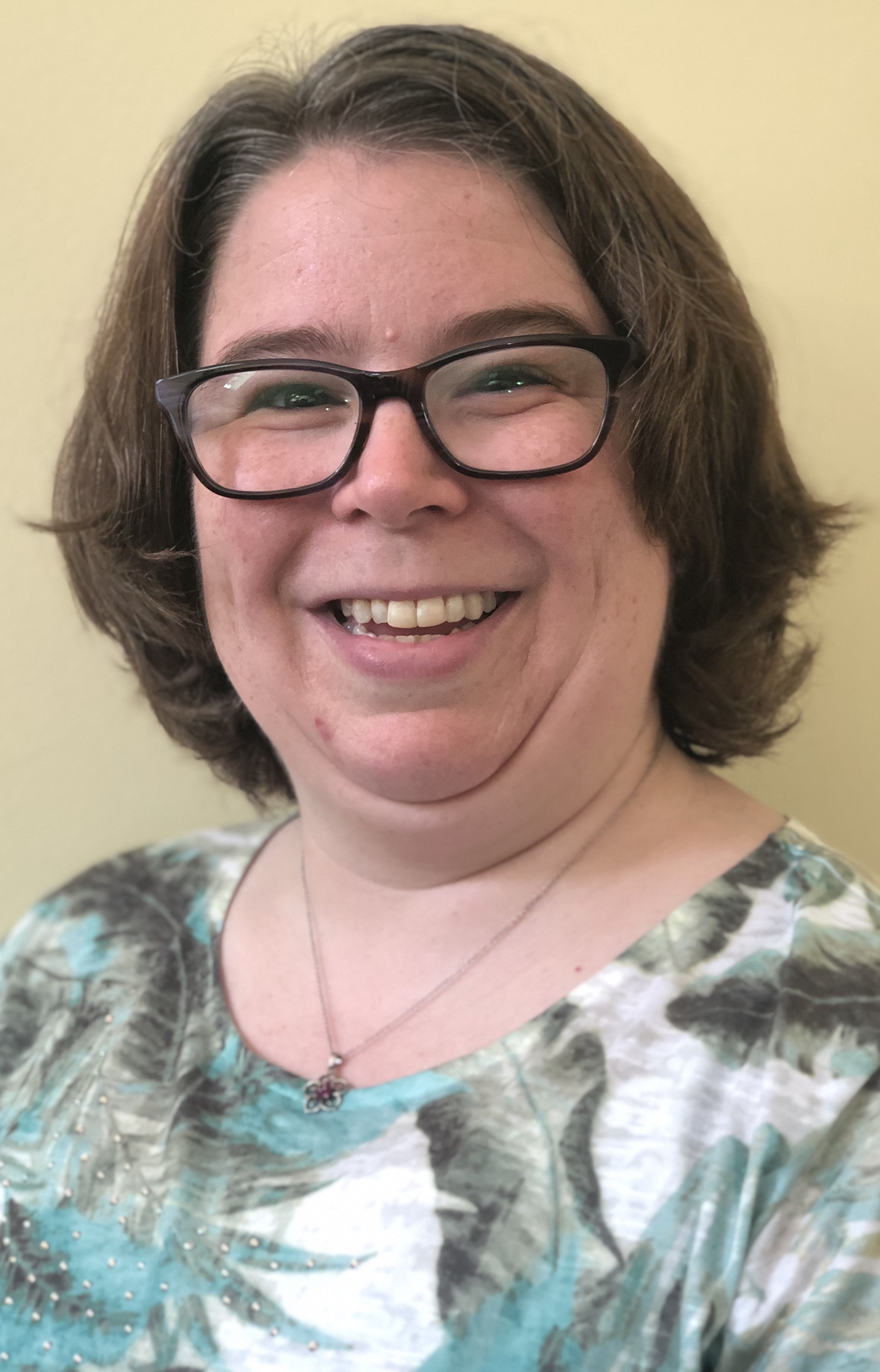 About Me
My name is Heather Geaslen. I graduated Cum Laude with a BA in religious studies from Grove City College. I am a wife and the mother of three sons, two of whom have dyslexia. My journey down this path began back in 2013 when my oldest was in 2 nd grade and struggling to read. Since then, I have moved up through the training levels - Level 1 Practitioner, Advanced Practitioner - and have now completed Dyslexia Therapist (the highest level of OG training that exists). I will continue to take classes and read books and articles to stay up-to-date on The Science of Reading. I received my training at The Seacoast Learning Center in Rochester, NH. They turn out some of the most highly trained practitioners of the Orton-Gillingham method in the New England area. In 2020, I added certified Executive Skills Coach to my skill set, being trained by Peg Dawson; author of "Smart but Scattered" and a leader in this field. In 2023, I also passed my exam to become a Certified Academic Language Therapist (CALT), one of the few in the Seacoast area.