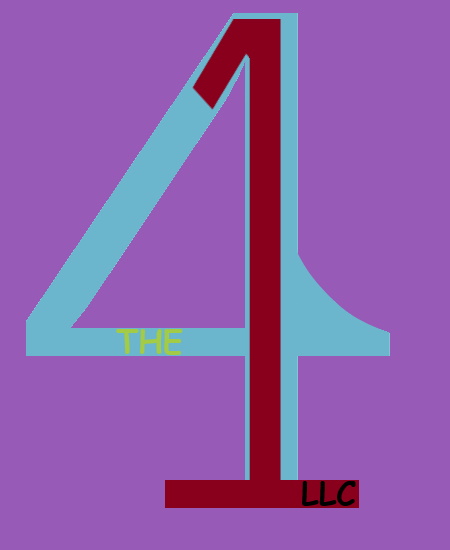 For-The-One Tutoring
4 the 1 who struggles
4 the glory of The ONE
Using a dull ax requires great strength, so sharpen the blade!
That's the value of wisdom; it helps you succeed.
Ecclesiastes 10:10
OG Tutoring
Focused teaching using the Orton-Gillingham method for reading and spelling.
Dyslexia
Dyslexia occurs in as many as 15-20% of the population to different degrees of severity.
Executing Function Skills
Learning to become capable of consistently carrying out plans and obligations.
EFS Coaching
Coaching is a process designed to help students (or adults) grow the executive skills needed to be a successful individual.
"Human beings are happier, more cooperative and productive, and more likely to make positive changes in their behavior when those in positions of authority do things with them rather than to them or for them."
Ted Wachtel
/
International Institute for Restorative Practices